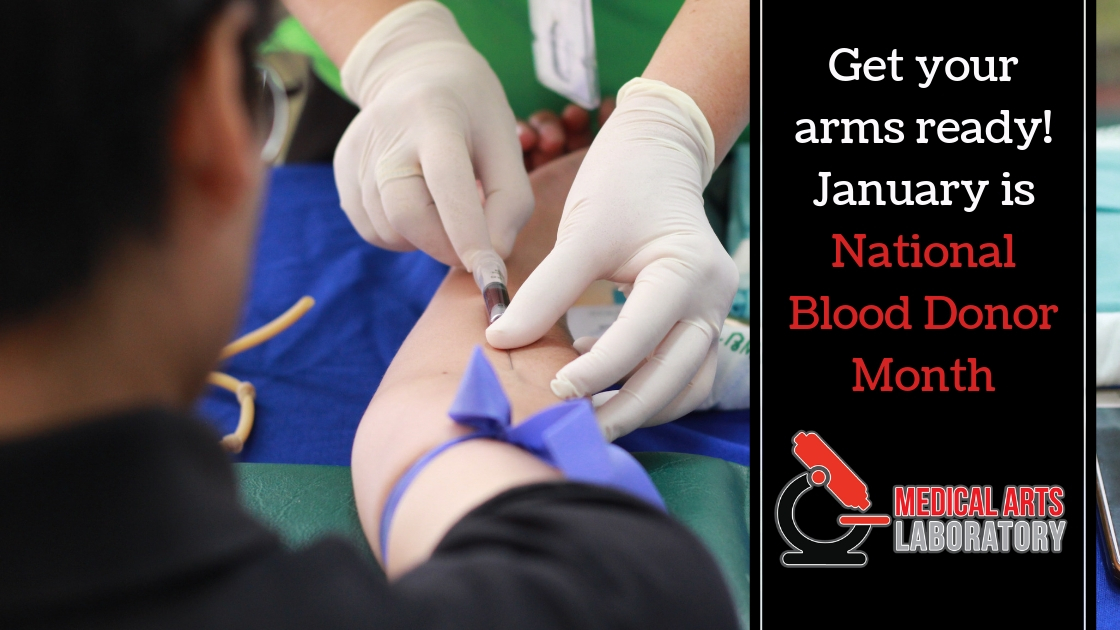 11 Dec

January is National Blood Donor Month


Blood is a vital element in performing surgeries throughout the country, one which regularly sees a shortage. According to the American Red Cross, winter is one of the most difficult times of year to collect enough blood products to meet patient needs. This season, take time out of your busy holiday schedule to donate during National Blood Donor Month. Give one of the best gifts you can give – the gift of life.

Why Should you Donate Blood?
Several times a year, blood banks will see donations decrease, for a number of reasons. The first being that blood blanks simply can't keep their shelves stocked. An adult can donate one unit – 350–450 ml – once every three months. To consider the amount of donations necessary, one liver transplant can use 120 units of donated blood. In total, the Red Cross and America's Blood Centers (ABC) need 80,000 units on hand daily to meet the needs of virtually all U.S. blood blanks.
In winter, a decrease in donations is often due to illness. When ailments such as the flu or cold become widespread, people are unable to donate. In fact, the National Institutes of Health advises that you be free of cold and flu symptoms for at least 48 hours before donating.
Primarily, shortages are a result of natural and man-made disasters. It is important to donate earlier in the year to provide an adequate supply to treat those injured in a catastrophic event. January was selected as the donation month, as it precedes the annual tornado and hurricane seasons. As man-made disasters are largely unpredictable, it is even more important that blood banks remain stocked for emergencies.
How Can I Donate Blood?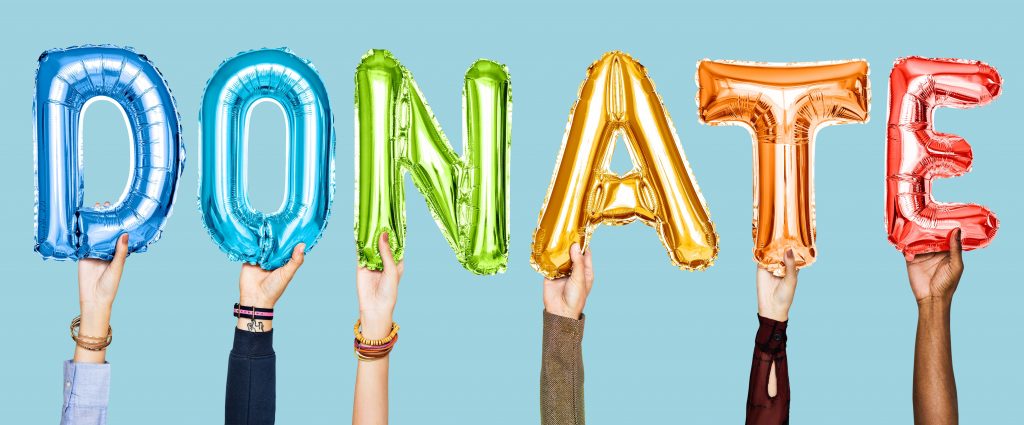 If you would like to donate, first be sure you're eligible.
See if you meet all of the following blood donation requirements:
You must be 17 or older (In some states, 16, with a parent's written consent).

Weight at least 110 pounds.

In good health and able to perform normal activities.

If you have donated previously, that you have waited the necessary eight-week waiting period.
Not everyone is eligible as a donor, either temporarily or permanently. Talk to your doctor to learn if you have a condition that prevents you from donating blood. Common reasons include an unmanaged chronic illness; low iron level; pregnancy; certain medications or recent travel to a country known for outbreaks of malaria, Ebola or the Zika virus. In addition to blood donations, there is also regular demand for red cells, plasma and platelets. Visit the Red Cross website to learn which blood product donations are most needed.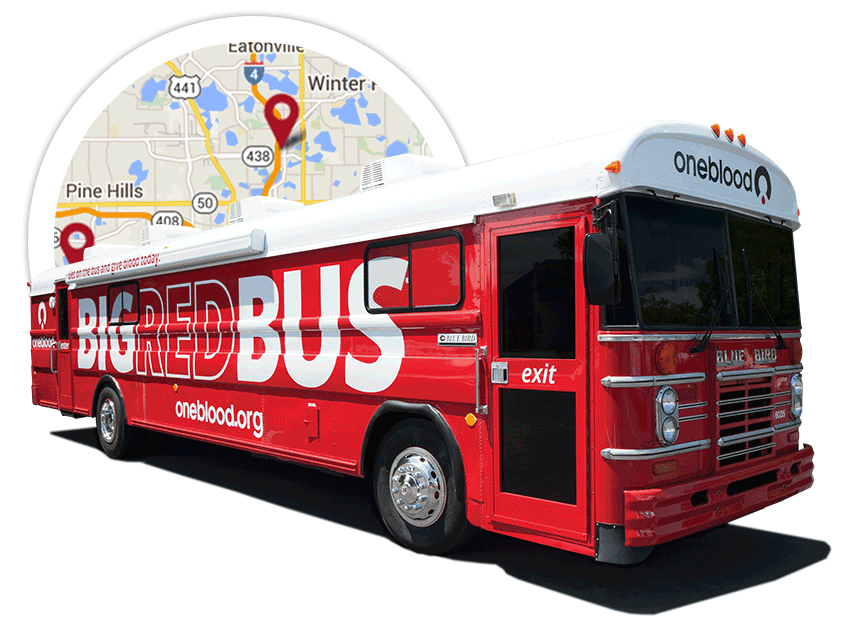 At Medical Arts Laboratory, we provide the necessary annual blood exams, and more, to determine candidacy for blood donation. Read our previous blog post, "How Often You Should Have a Blood Exam." Then locate your nearest Florida blood donation center, to donate. We promise, you will tremendously help some of the people who need it most. Contact us with any questions you may have.